Secret Santa applied to the Community Asset Fund in October and were successful in their application. The project is coming up to it 7th Christmas providing Christmas presents to children across Blackburn with Darwen. Secret Santa has its shop in the Mall where they sell toys and gifts in brand new and preloved condition. The shop is grateful for any donations of toys, gifts and money that they receive. Every donation helps them to put a smile on a child's face at Christmas.
The Secret Santa Shop also homes a post box to the North Pole so, if you know of any children looking for somewhere to post their special letters to Santa, please direct them to the shop. Royal Mail will come and collect all letters addressed to Santa closer to Christmas.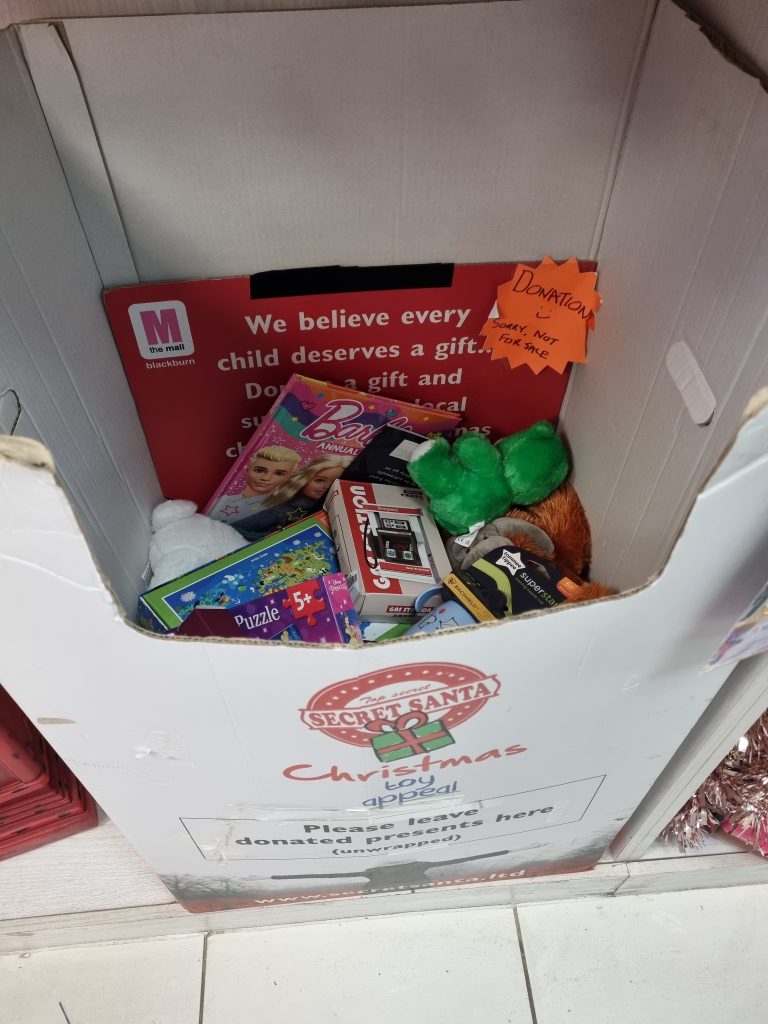 The project works closely with local partner organisations and supporters such as Blackburn Rovers Community Trust, One Voice, The Fire Service and Police along with local community centres. 90% of what the project do is via Children's Services, family workers and social services as they provide Secret Santa with a list of families who are struggling within the borough so they can prepare presents based on their age.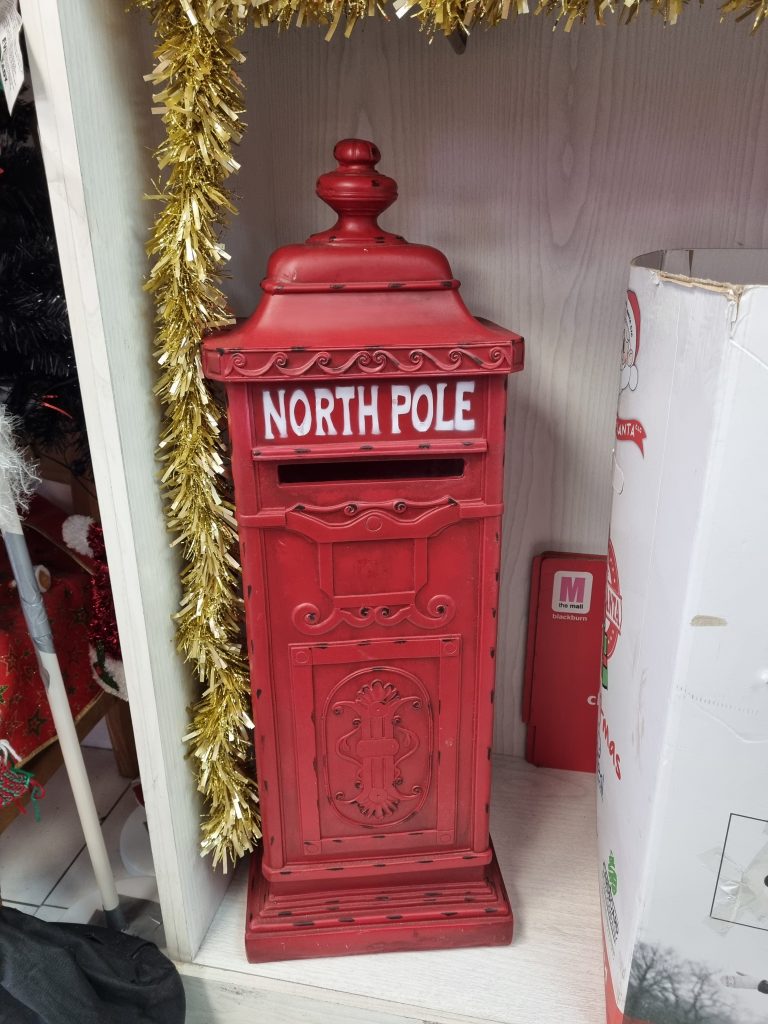 Secret Santa received £2,000 from the Community Asset Fund to help them reach their goal for this year.
The goal for Secret Santa this year is to provide 1,000 Sacks containing 7 presents for children to open on Christmas Day!!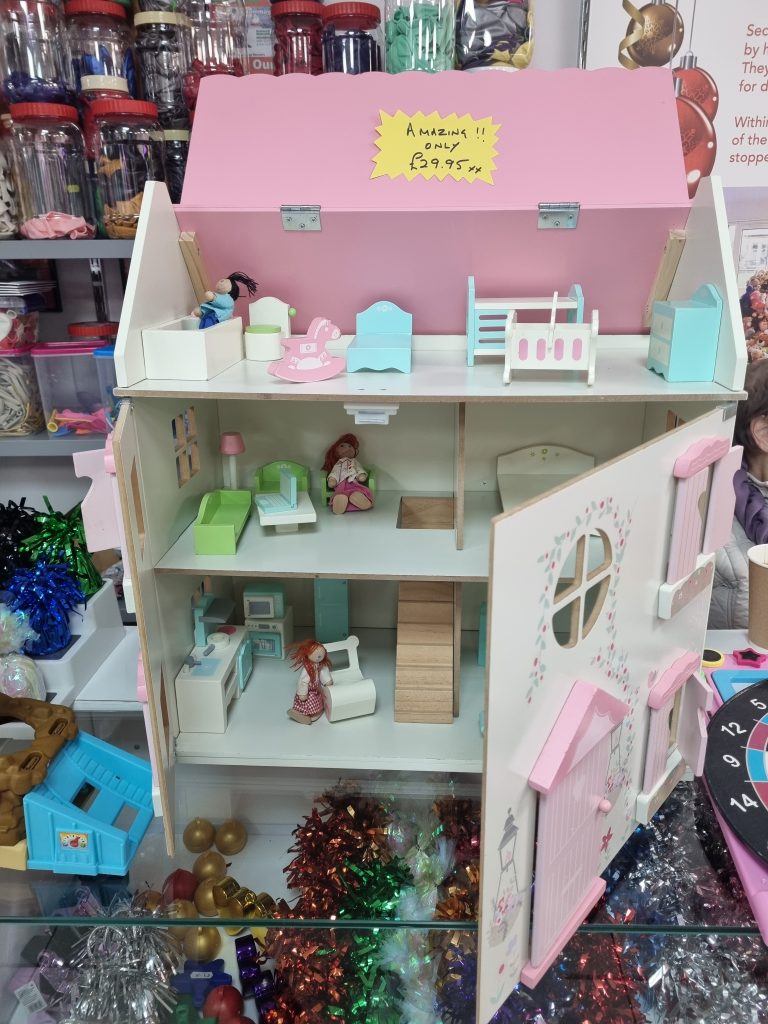 Each sack will cost around £25 and contains the following:
A selection box – All children love chocolate
Stocking fillers – To build the excitement
A book – To learn/read/educate/escape
Sport item – (Frisby/football/skipping rope etc) – to get them moving
A puzzle or board game – to sit with their family and play
A Main present (About £10 in cost) – Just for themselves
A teddy – It may be their only friend, someone that helps them feel ok
Phil Boulding (M.D of Secret Santa) calls these "Little Red Sacks of Joy" and said "The money received from the Community Asset Fund will make a huge difference to the quantity of toys that we can buy, and really impacts the community. The fund will allow us to provide presents for an extra 80 children."
Phil adds "The recovering community are an important element of what we do at Secret Santa, many of our sacks go to families impacted by drug or alcohol use, and we also get volunteers that are very willing and supportive of what we do. They help us in the shop and they help us deliver the sacks of toys to BwD Children's Services. Roots have provided us with a shop volunteer (Glynn) and Project 180 helped us last year and again this year with deliveries."
If anyone is able to support Secret Santa they can do so with a financial donation or when buying toys for family members please consider buying an extra toy to donate, this will then go directly into a child's Christmas sack.
If you have any questions or would like to make a donation pop into the shop or call Phil on 07866 566166. The shop is located at Secret Santa, 52 King Williams Street, Blackburn BB1 7DP.