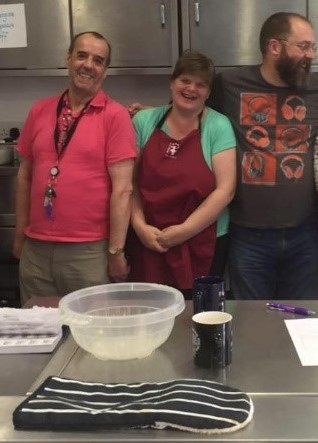 This award is awarded in memory of Lindsay Dunn, a volunteer who was passionate about helping the most marginalised people within society.
Awarded to any individual volunteer or team of volunteers whose enthusiasm and dedication has made an outstanding voluntary contribution to improving the lives of people experiencing complex, severe and multiple disadvantage (e.g. suffering from poverty, homelessness, poor mental health, offending background, recovering from alcohol or substance misuse, domestic abuse, etc.)
If you know someone that fits the criteria, nominate them today.
If they are picked as a finalist they will be invited to an event at King Georges Hall on Thursday 2nd November to receive their award and an evening full of entertainment, food and refreshments.