Sons of Anxiety Strength Club were successful with their application to the Community Asset Fund in October. The Fund has helped the project to continue running their sessions and buy more equipment.
Sons of Anxiety Strength Club meets every Sunday at 3-5pm for strongman/woman training sessions. The sessions are free to attend and are designed to make strongman/woman training accessible to those who may find a traditional gym setting difficult due to anxiety, low self-esteem, substance misuse/stigma and mental health issues. These sessions are a great way for people to get connected and improve their wellbeing and challenge themselves in a supporting environment.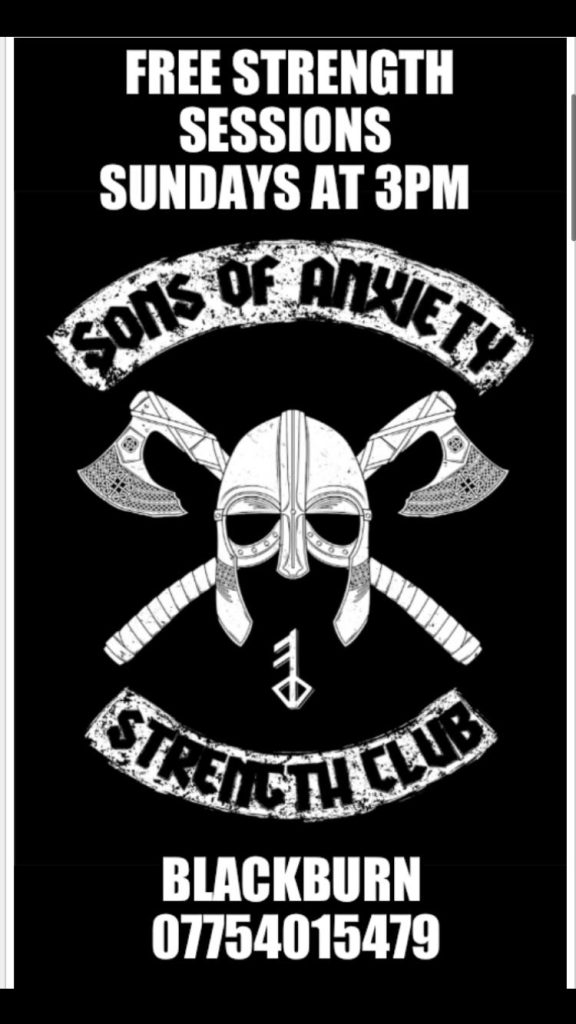 Sons of Anxiety Strength Club organises strongman/woman competitions and charity events that are organised and run by local people and volunteers in recovery. The competitions are fun and bring the community together while challenging the stigma associated with addiction and mental health. Strongman/woman coaching is done in a way that improves confidence and self-esteem for all involved.
The next strongman/woman competition will be in August 2024 in conjunction with Shad Chefs -The council estate food connoisseurs and The Big Local Community Shop.
The project welcomes volunteers to help out with the organising and running of the competitions.
If you are interested in challenging yourself in a supportive environment while improving your connections and wellbeing the project details are: –