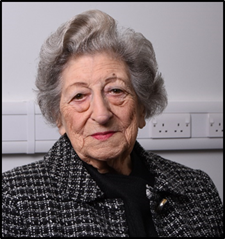 Renee Black was part of the very small Jewish community in Lancashire, living in a mainly South East Asian community in Blackburn, Renee wanted to be part of that community and she continued her voluntary work up until the end. Everyone knew her, she was very straight forward and you always knew where you stood with her. She was one of the founding members of the Interfaith Forum – Renee saw the benefits of interaction between faiths and the celebration of different faiths together.
Everyone loved her.
The Renee Black Award was originally the Integration Award – Renee herself won the award in 2019. When Renee passed away the Interfaith Forum wanted to continue her legacy and they now kindly sponsor this award every year.
The Renee Black Award is a single award and is awarded to any individual volunteer or team of volunteers whose enthusiasm and dedication has made an outstanding voluntary contribution to bringing together the different communities of Blackburn with Darwen and building a shared understanding between different sections of our community.
Past winners include: –
BwD Interfaith Forum
Renee Black
Blackburn Central High
John East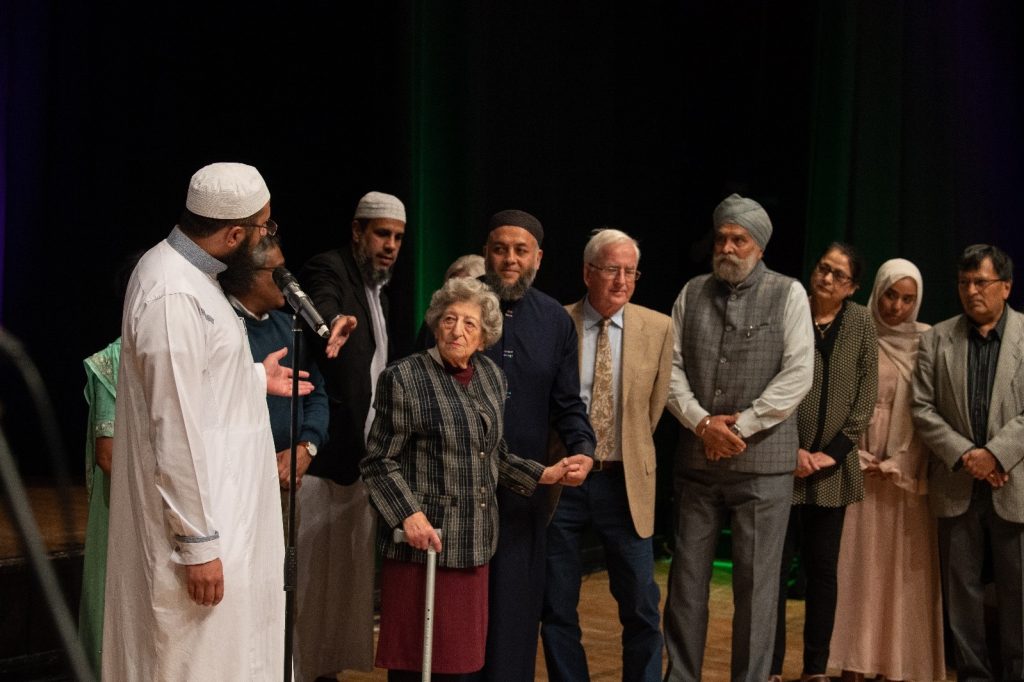 It's easy to nominate someone for the Community Volunteer Awards – you can do it online via our form here.
You can also request paper nomination forms from Community CVS at the Community Hub, 35 Railway Road, Blackburn BB1 1EZ – or contact Donna Talbot on (01254) 583957 or donna.talbot@communitycvs.org.uk.