Volunteers from across Blackburn with Darwen were recognised for their dedication at the annual Community Volunteer Awards at King George's Hall.
Hosted by BBC Radio Lancashire breakfast show star Graham Liver, the awards were presented to people and groups all over the borough who dedicate their lives to helping others and helping to make our community a better place.
More than 320 nominations were received this year from grateful people who have been helped by the volunteers, showing the appreciation that people feel for the help they receive.
The Community Volunteer Awards celebrate the wonderful and dedicated people and groups who make a difference in Blackburn and Darwen year in, year out, and help to make it a better place.
This year's award winners are: –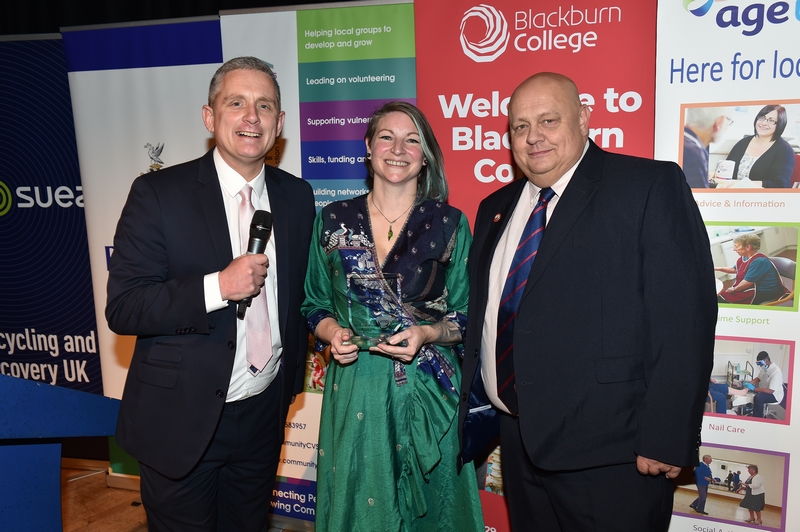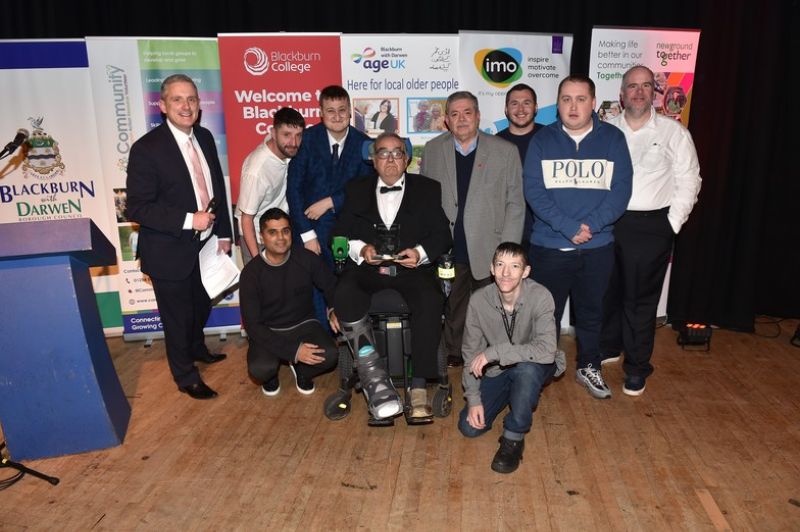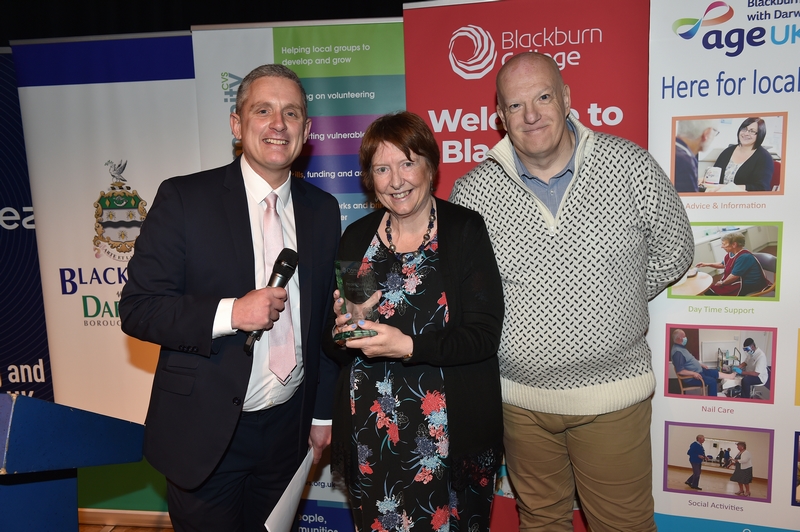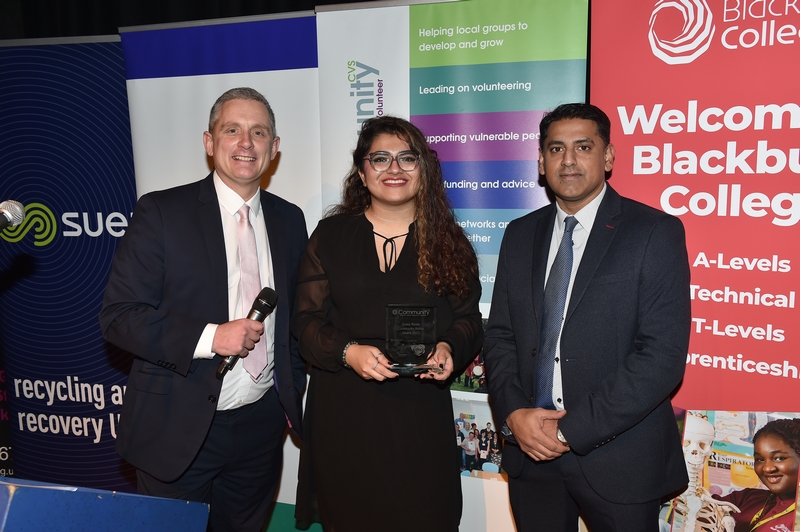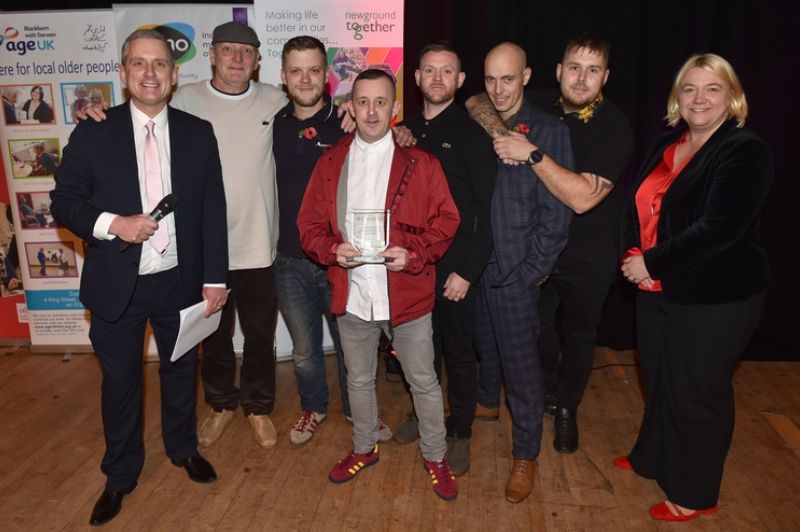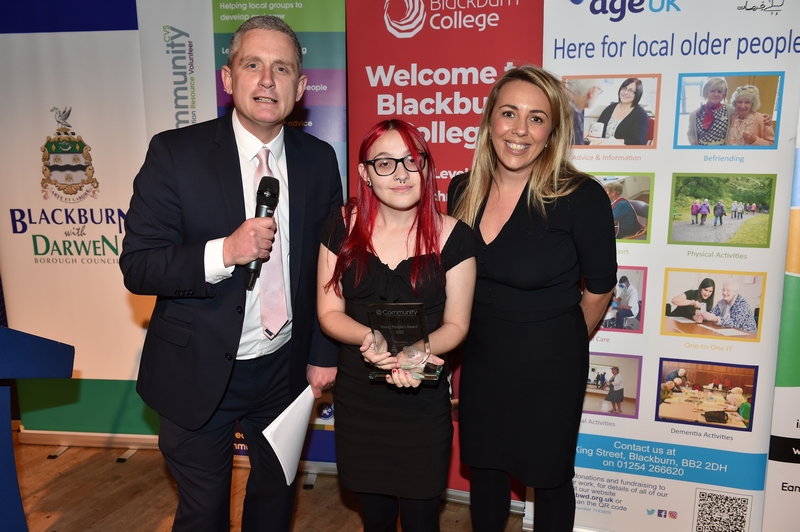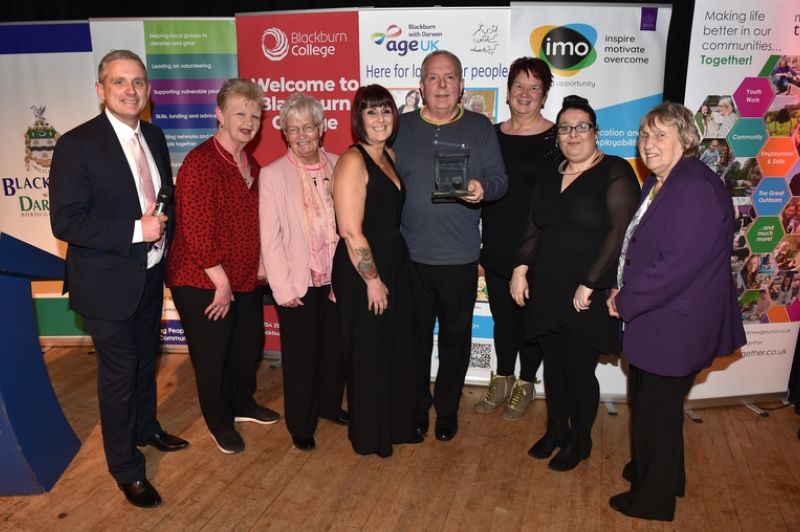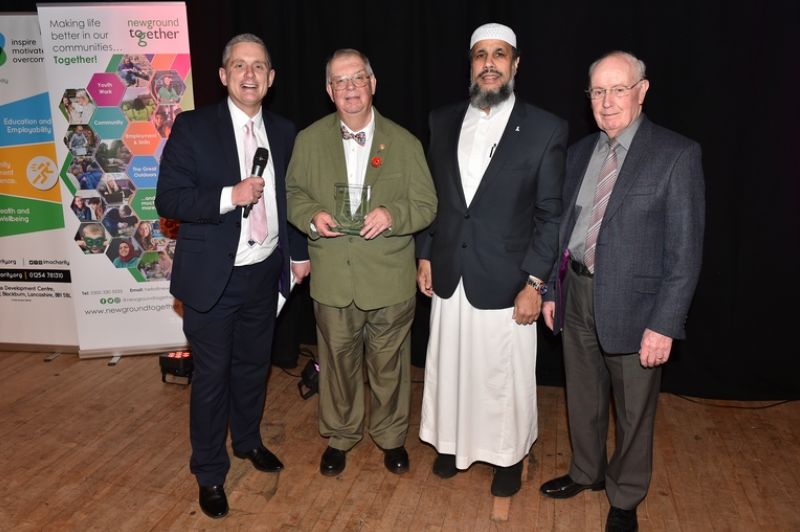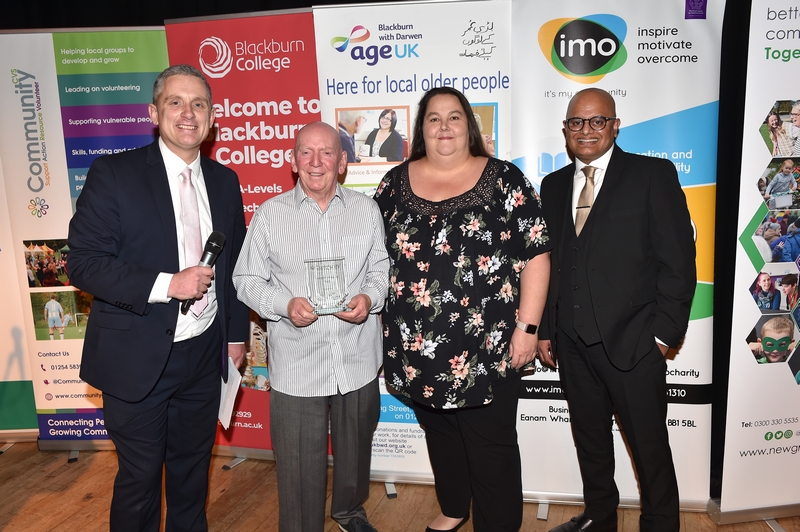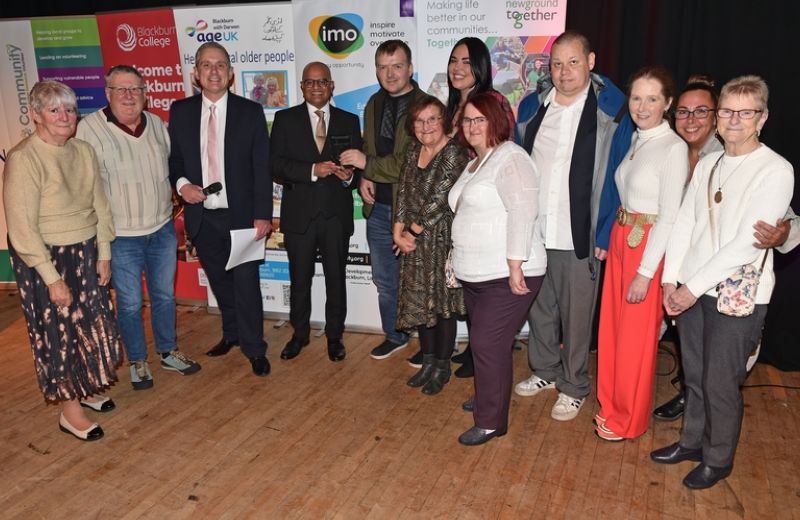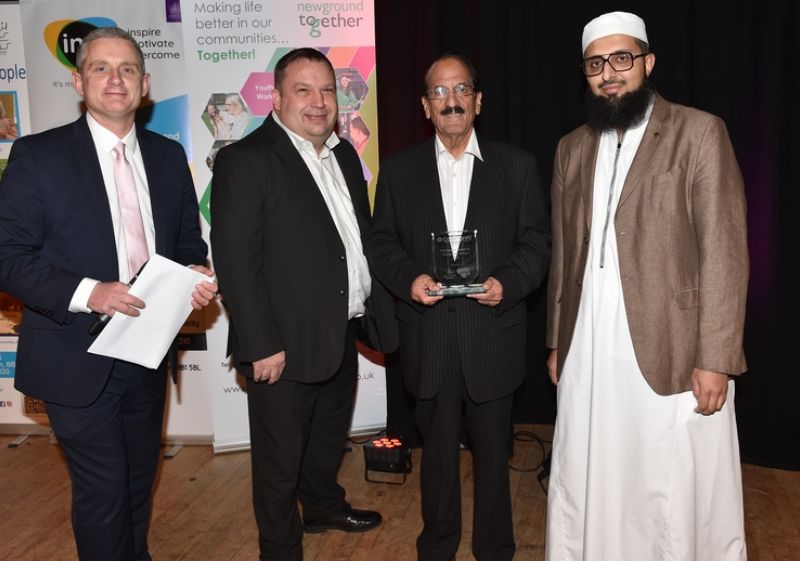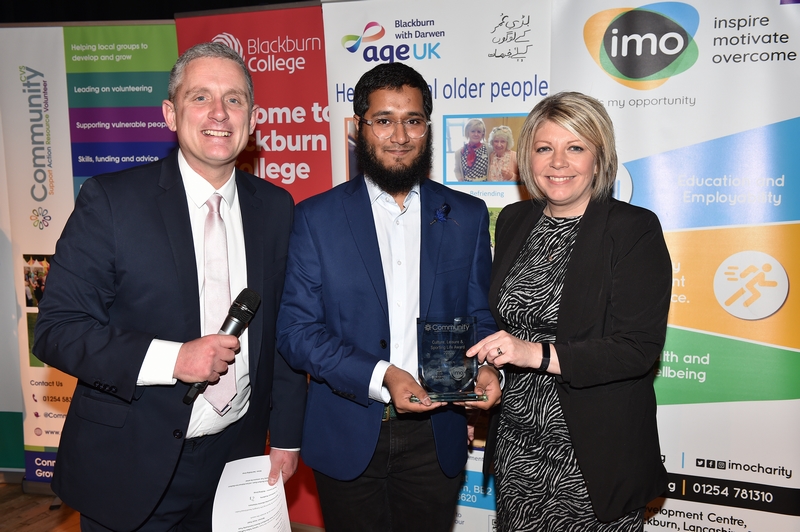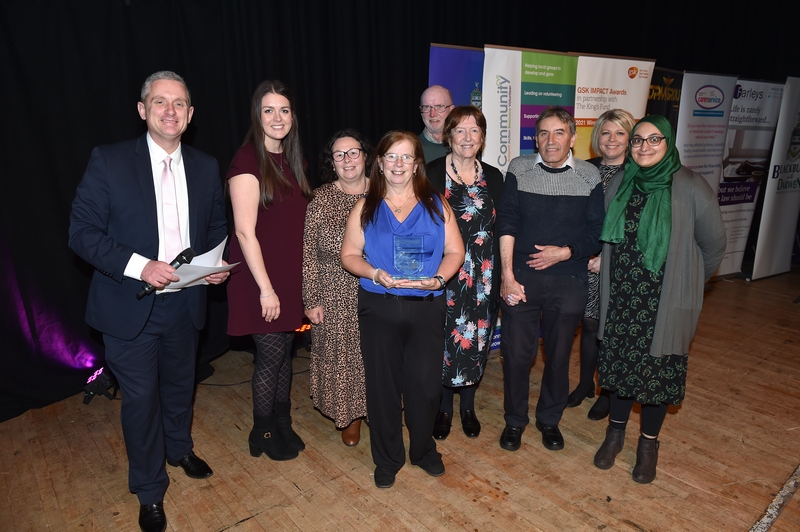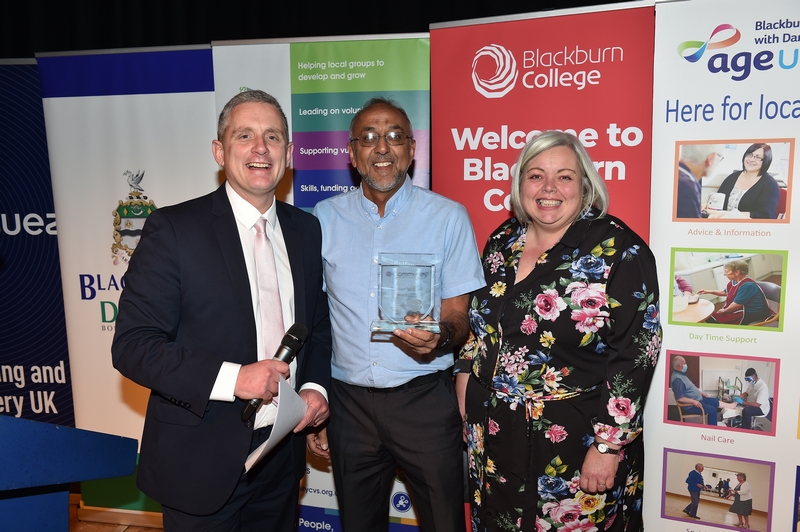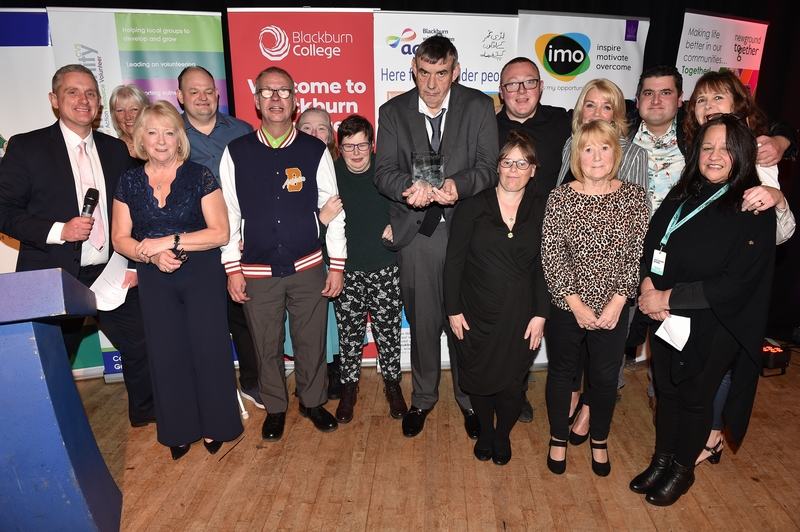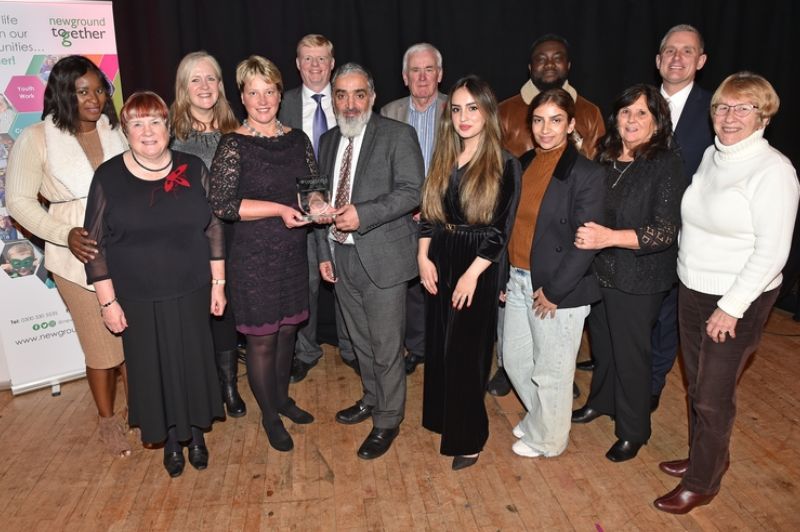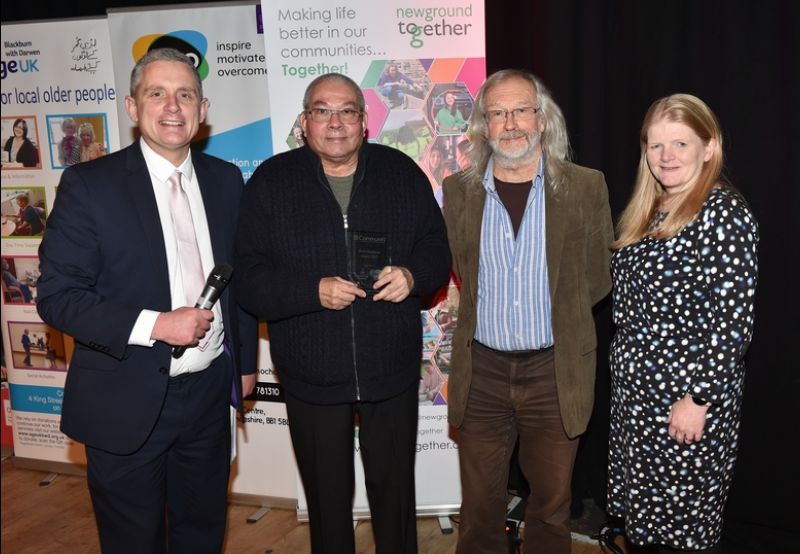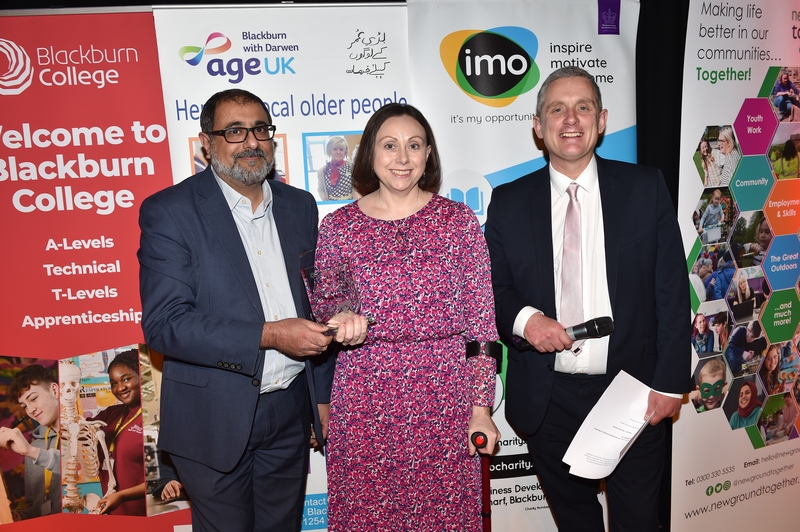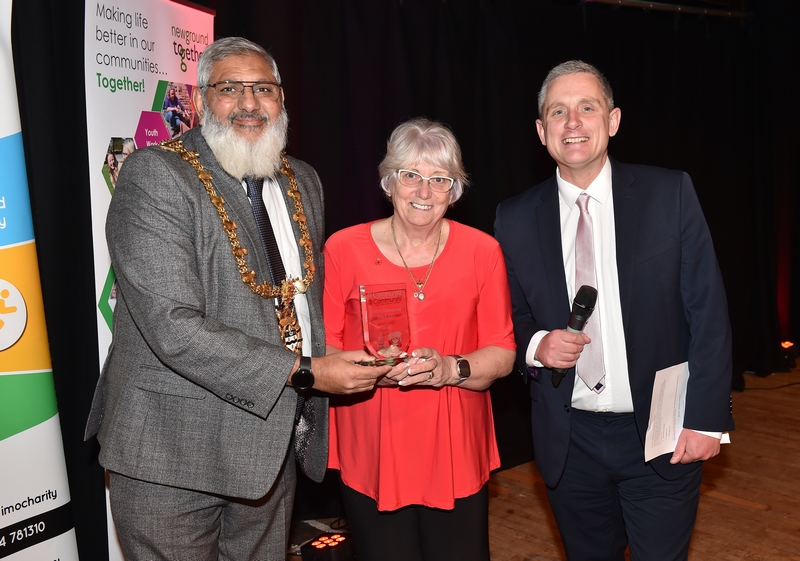 Former Council Leader Mohammed Khan, who stepped down from the role earlier this year, was awarded the Community CVS Special Award for Outstanding Service.
The former leader, who said he was keeping busy in his retirement, said: "It is a great honour to receive this award. There are so many people doing a fantastic job in the borough and to be alongside them tonight is a wonderful honour. They all do a fantastic job."
The Lifetime Achievement Award was given to Christine Connell, who has been a vital volunteer for 34 years as a leading light at Ivy Street Community Centre.
Christine said: "I don't accept this award just for me. I always said, whatever I get, this belongs to all the other volunteers as well, because I couldn't do it without them."
The Community Volunteer Awards were jointly arranged and hosted by Blackburn with Darwen Borough Council and Community CVS, with support from local businesses and community organisations.
Leader of Blackburn with Darwen Borough Council, Councillor Phil Riley, said in his speech:
"There are so many things I love about Blackburn with Darwen, so many in fact that it would be hard to list them all, but the top spot would always go to the people we have here, and the absolutely brilliant community spirit that runs right through the borough.
"It is an unshakeable core of this borough, and everyone sitting here tonight is testament to that. You hold our communities together in the best possible way, and tonight is your night and our chance to say a huge thank you for everything you do.
"Volunteering or helping people without seeking personal gain is the foundation of our communities. Often, volunteers and volunteering go unnoticed. Tonight is the night that we change this.
"Thanks to people like you, Blackburn with Darwen is, and always has been, a borough that rises to all challenges together, and this is especially true of our community spirit.
"These Community Volunteer Awards are here to celebrate this and are a real testament to the dedication and tireless work of everyone here – who volunteer day in day out to help make our borough the wonderful place it is."
Garth Hodgkinson, Chief Executive of Community CVS, said:
"This event is so important as it really highlights what a brilliant and vital contribution volunteers make to our lives every day. We need more investment in our communities is crucial and the work that volunteers do, through their time and efforts, is an enormous lifeline to so many people.
"I would also like to thank our sponsors from across the commercial, public and voluntary sectors, without whose fantastic support this event would not have taken place."
Sponsors of this year's Community Volunteer Awards are: IMO, Star Tissue, Age UK, Blackburn College, BwD Carers, The Wish Centre, East Lancashire Hospice, BRFC Community Trust, Blackburn Rovers Football Club, The Wellbeing Farm, Care Station, Healthwatch, New Ground, SAMS, Shelter, DPM Security, Farley's Solicitors, Interfaith Forum and Lancashire Women.
A huge thank you to all of the sponsors for their support in making the Community Volunteer Awards such a success over these past years.
Special thanks also to Donna Talbot for her amazing work in bringing everything together.
To Graham Liver for compereing the event with such panache and for his support over the years.
To the wonderful Vocalise and Blackburn with Darwen Junior Brass Band for keeping us entertained.
To those Community CVS staff members and volunteers who helped set everything up and for making everything run smoothly on the night.