Community CVS' Miffy Clegg and Marselle Davies were among those present at the superb Lancashire User Forum (LUF) event at The Woodnook Centre in Accrington on Wednesday 18th May.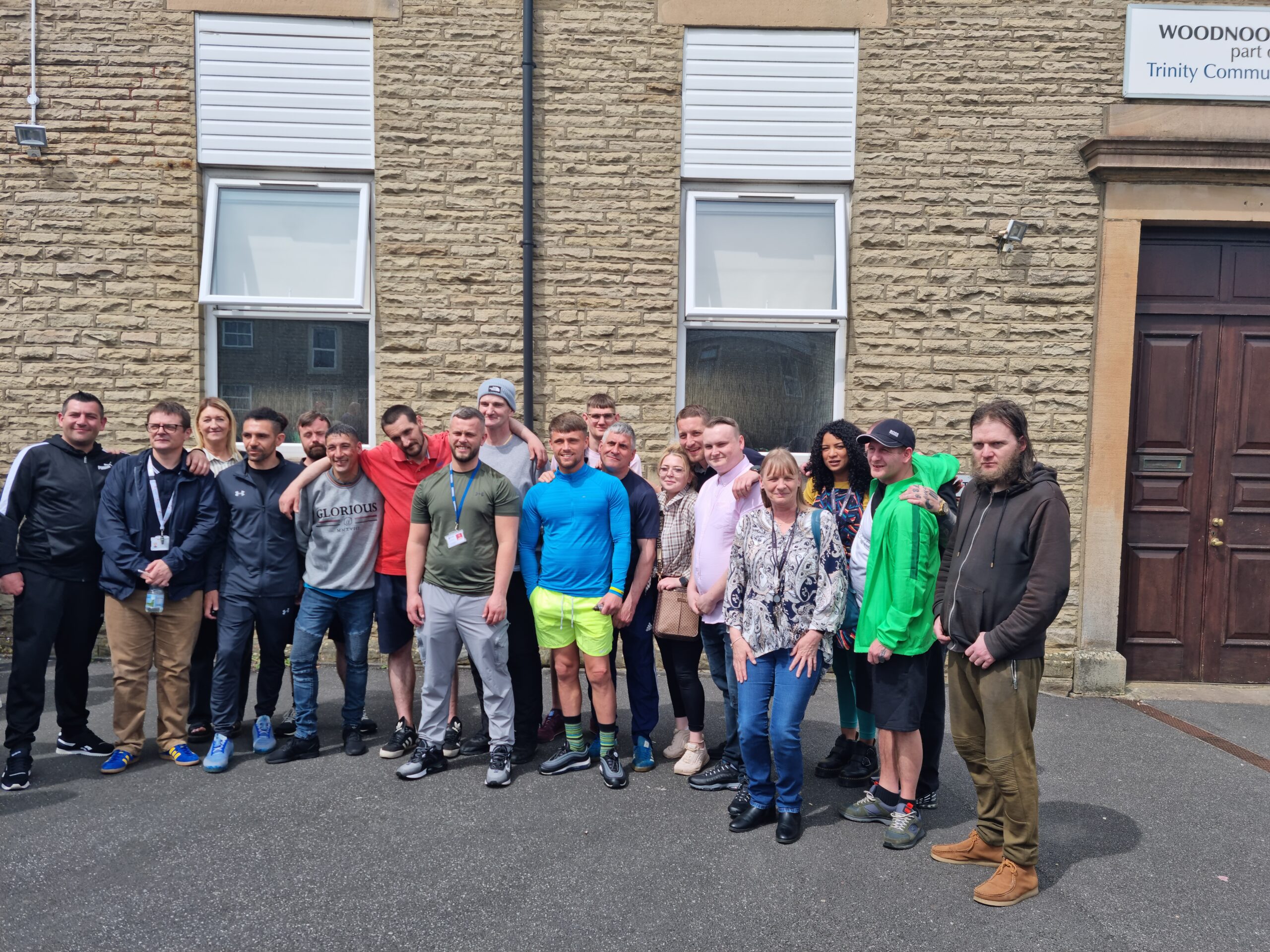 As part of our role within the brand new BwD Recovery Collaborative, Miffy and Marselle were joined by a group of service users, many of who were attending a LUF event for the first time.
The service users – who were also treated to bowling, burgers and chips as part of the day – absolutely loved it.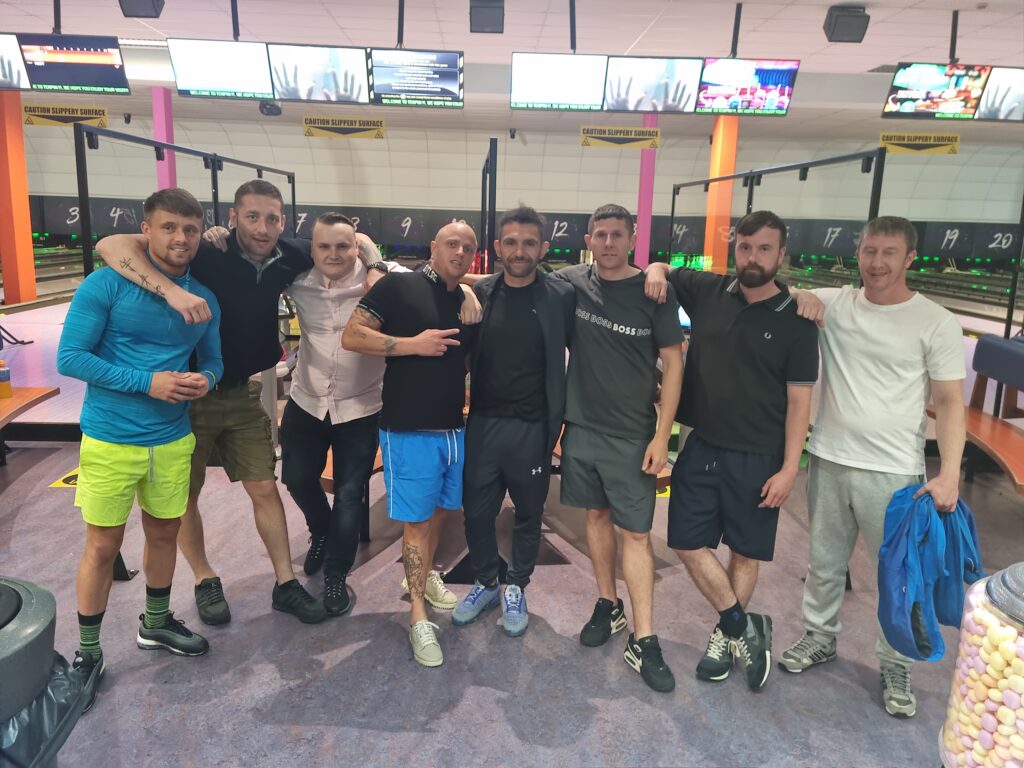 To learn more about how we empower service users and aid people in recovery, visit our Fast 4WD project page here. You can also talk to Miffy directly every Wednesday at Café Hub in Darwen between 11am and 2pm.
The Recovery Collaborative are also offering small grants of between £500 and £2000 for projects which aim to support recovery in the community and enhance people's wellbeing through the Community Asset Fund. If you have a great idea and would like to learn more, please contact Marselle.