The Aspiring Leaders in Health and Social Care programme is aimed at people in the Health and Social Care Sector wishing to progress in their career.
The programme takes the form of a Skills Bootcamp and is part of the Government's Lifetime Skills Guarantee. Skills Bootcamps are free, flexible courses of up to 16 weeks, giving people the opportunity to build up sector-specific skills and fast-track to an interview with an employer.
November kicked off with a session in the Conference Room at our Boulevard Centre.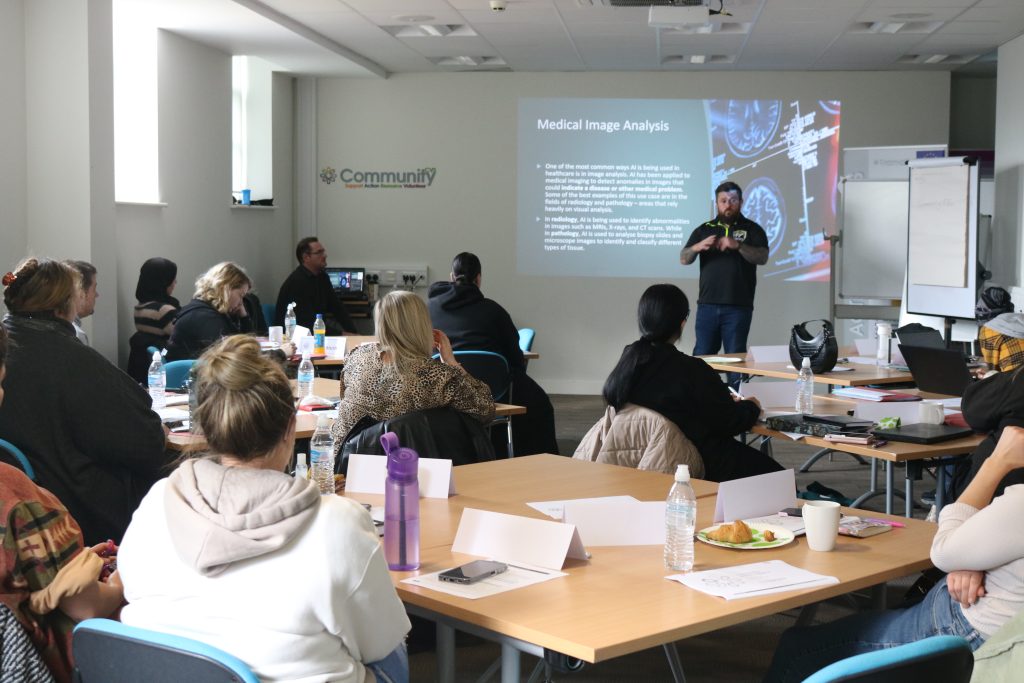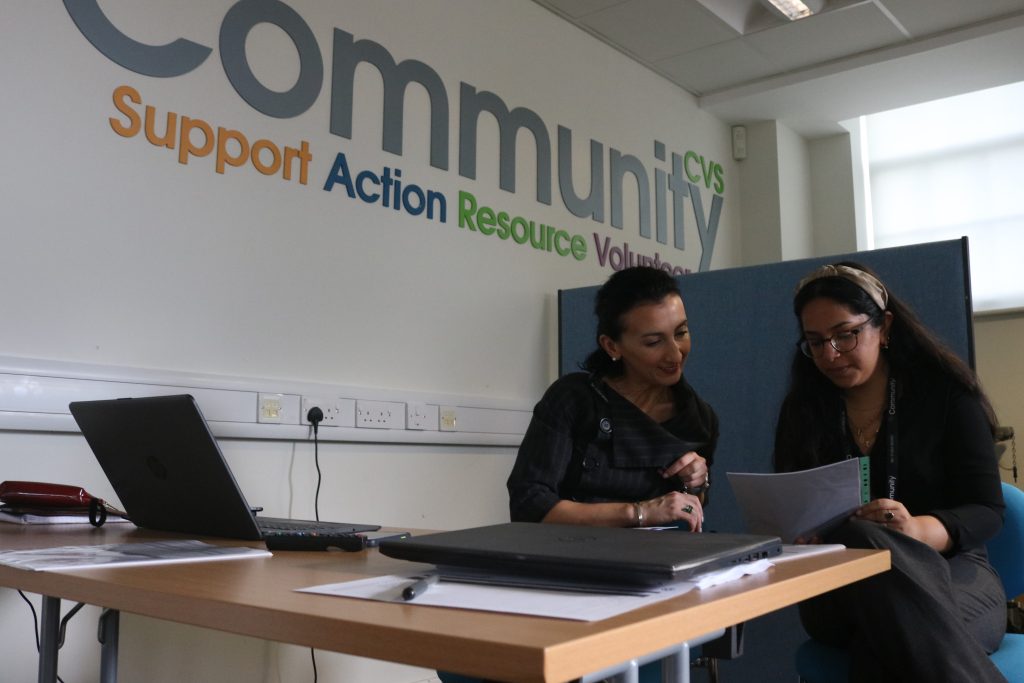 If you'd like to get involved or find out more, please fill out the form below.