We're making a series of short films celebrating volunteers and volunteering in the run up to Volunteers' Week 2023.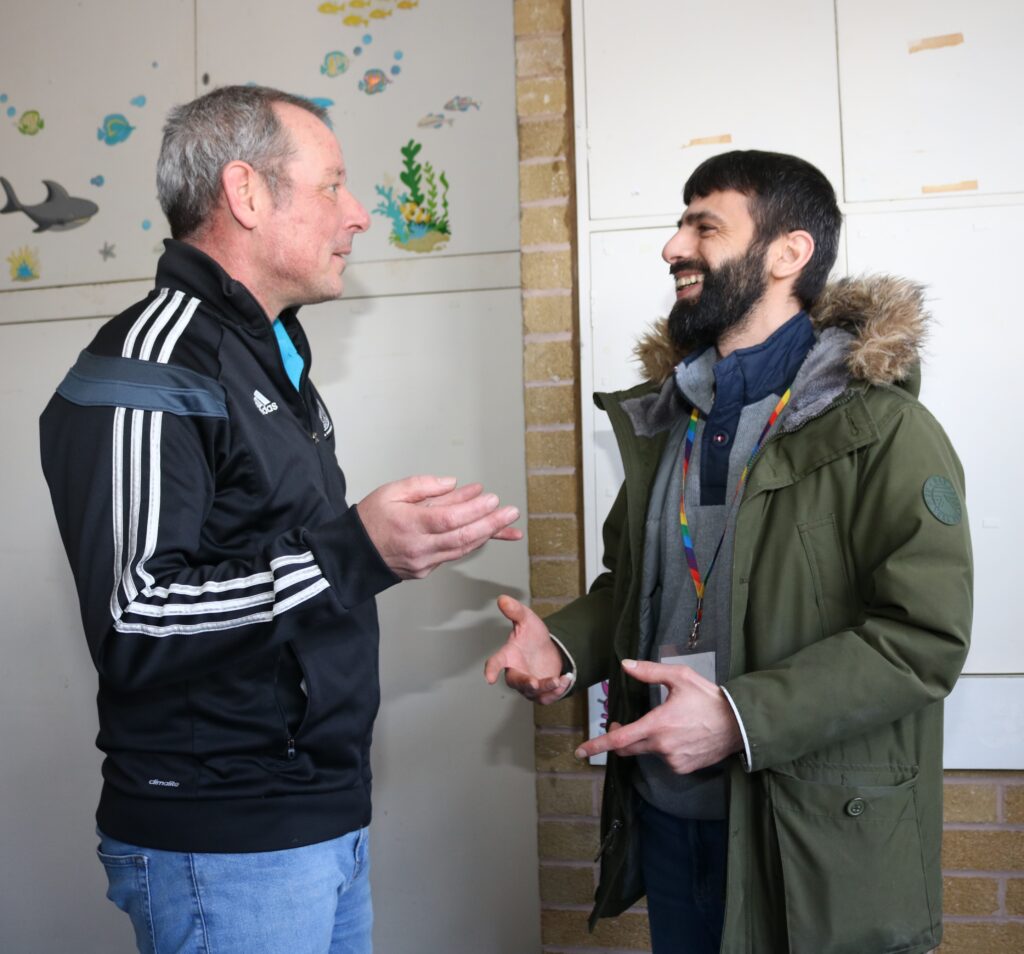 Here's our very own Geoff Wilkinson talking to Salam Nasralla from the ARC Project, an organisation which does brilliant work with the refugee & asylum seeker community, about his volunteering ahead of filming.
If you'd like us to film your volunteer stories, please drop us a line. You can e-mail Kate Lee to learn more.