A couple of current volunteering opportunities.
Firstly, Citizen's Advice are seeking to recruit volunteers to support witnesses as part of their Witness Service. Are you supportive, empathetic and a great communicator? Want to help people in a very vulnerable situation? Check out the poster and use the QR code or give us a shout.
Additionally, Local Primary Care are recruiting volunteers as part of their efforts to increase the uptake of vaccinations and tackle health inequalities within Blackburn and Darwen. They are hosting several health days to vaccinate and promote, with the first of being bus station pop-up clinics, taking place on Thursday 9th, Friday 10th and Saturday 11th November. Drop Yasmin an e-mail via yasmin.patel@communitycvs.org.uk if you'd like to get involved.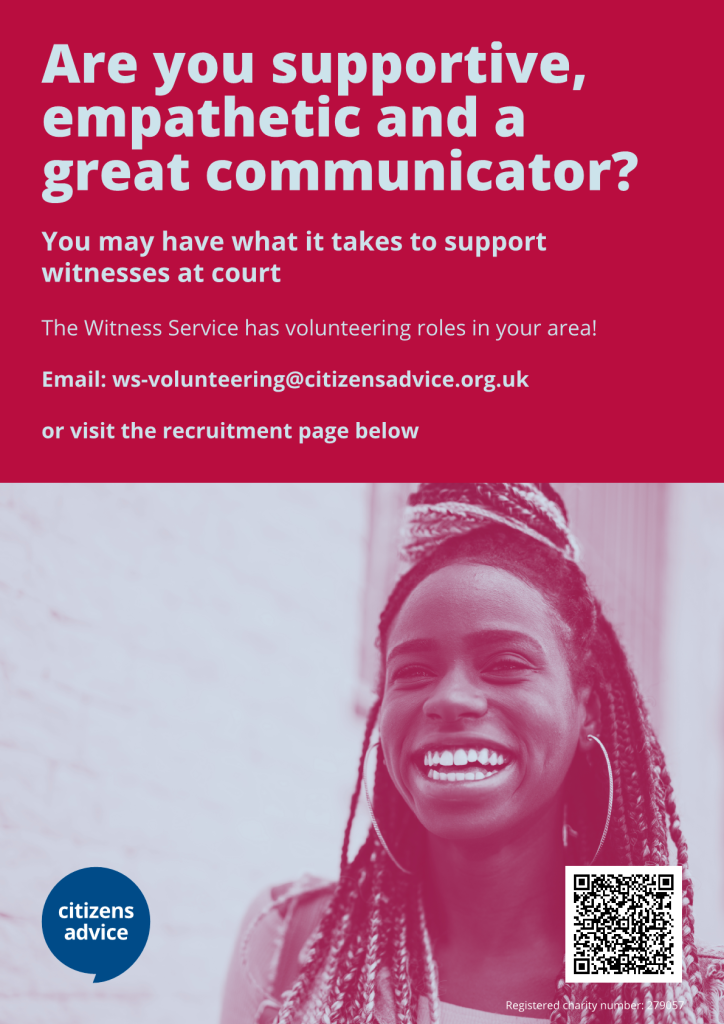 Want to sign up for these or other opportunities? Simply fill out the form below and we'll be in touch!
(Photo: Julia M Cameron via Pexels.com).